Company
Lamberti Business Connections is a 50 years experienced company of four generations of textile business agents.
We mediate national and international textile business with passion and know-how since the very beginning, carving out of history and a renowned family name, the expertise to achieve a great job.
We operate in Italy and Europe cooperating with our partner suppliers in China and Bangladesh.
Our target is, and will always be, the complete satisfaction of both client and suppliers.
Team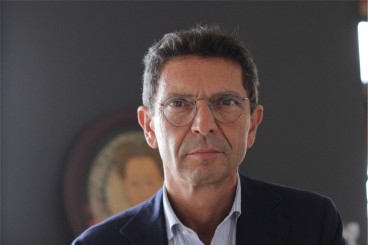 Lucio Lamberti
Born in Naples in 1952.
In 1970 he's the founder of Ugo and Lucio Lamberti, since 40 years in textile business and clothing. Entrepreneur, agent for Italian, Chinese and Bangladeshi companies. Not stopping and with passion on scene, and he's 62 years old.

head@lambertibc.com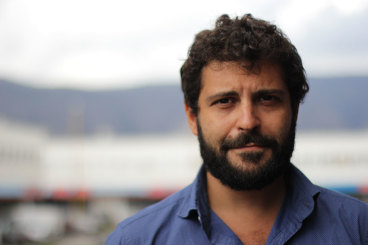 Francesco Lamberti
Born in Naples in 1983.
He's been a copywriter in Milan for McCann Erickson ADV company from 2010 till 2013. Together with his father Lucio he's the founder of Lamberti Business Connections. Communication expert, agent, and PR. He finds in smiling the basic solution to all problems.

francesco@lambertibc.com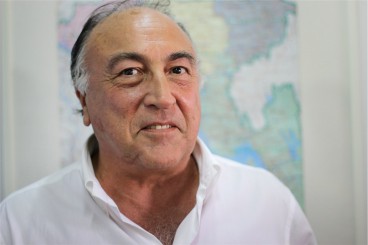 Antonio Lamberti
Agent - Italy
Since 40 years in textile business as an agent, for clothing, fabrics underwear and swimwear.

antonio@lambertibc.com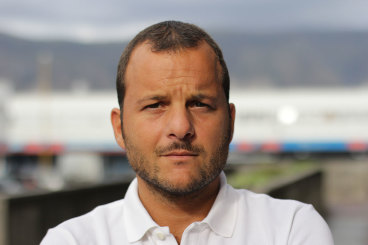 Andrea Samarelli
Born in 1985 in Napoli.
Working with Lamberti Business Connections since 2006. Proven experience in problem solving with and textile business.

andrea@lambertibc.com